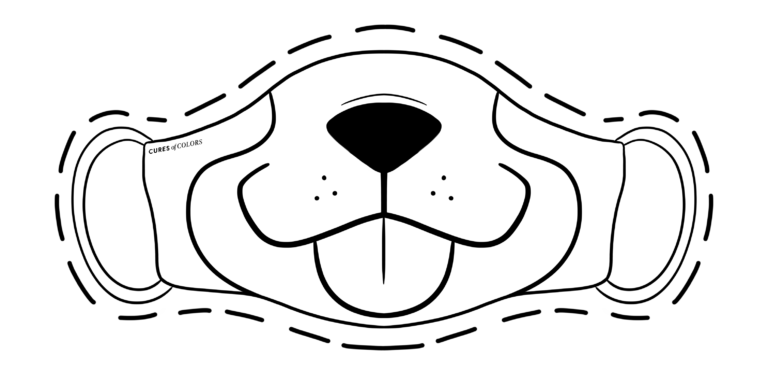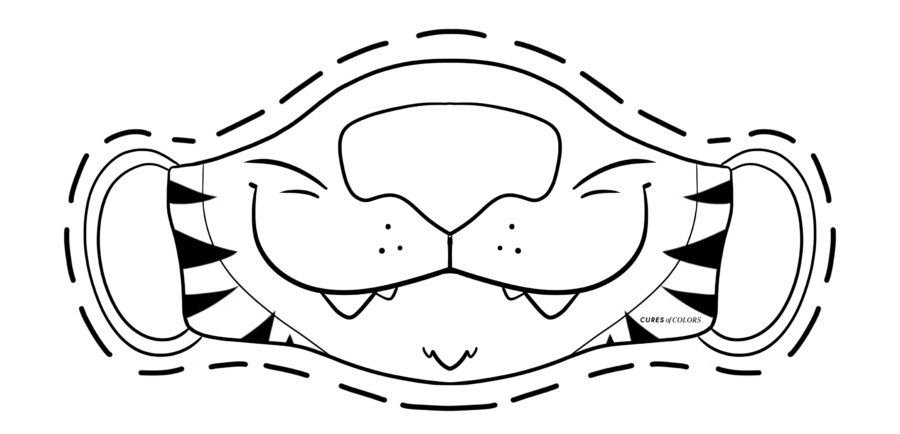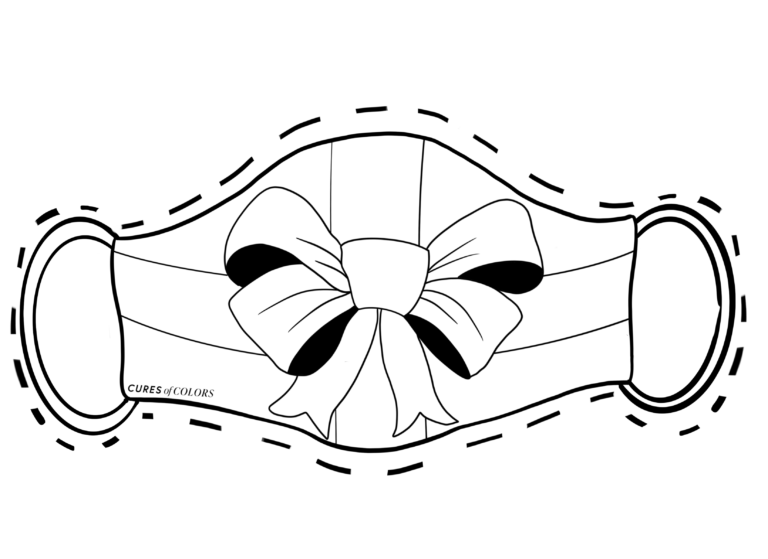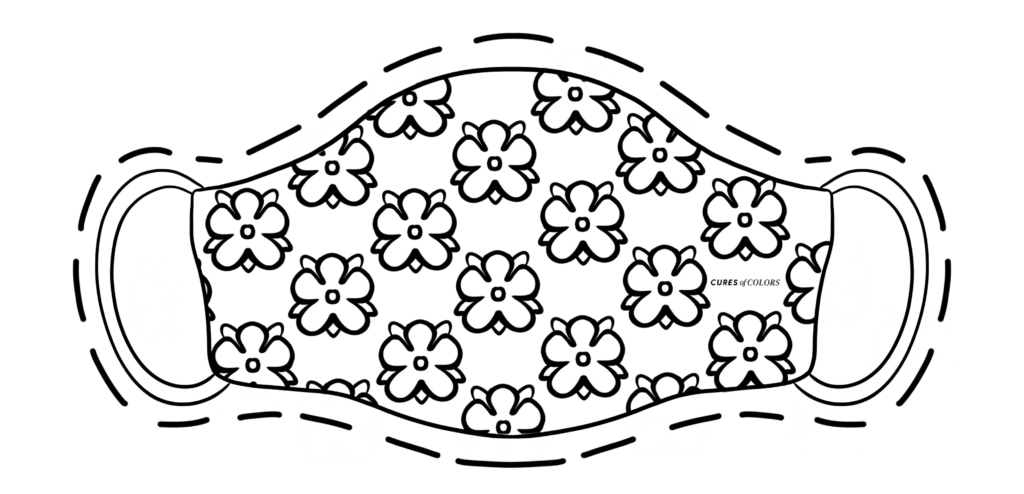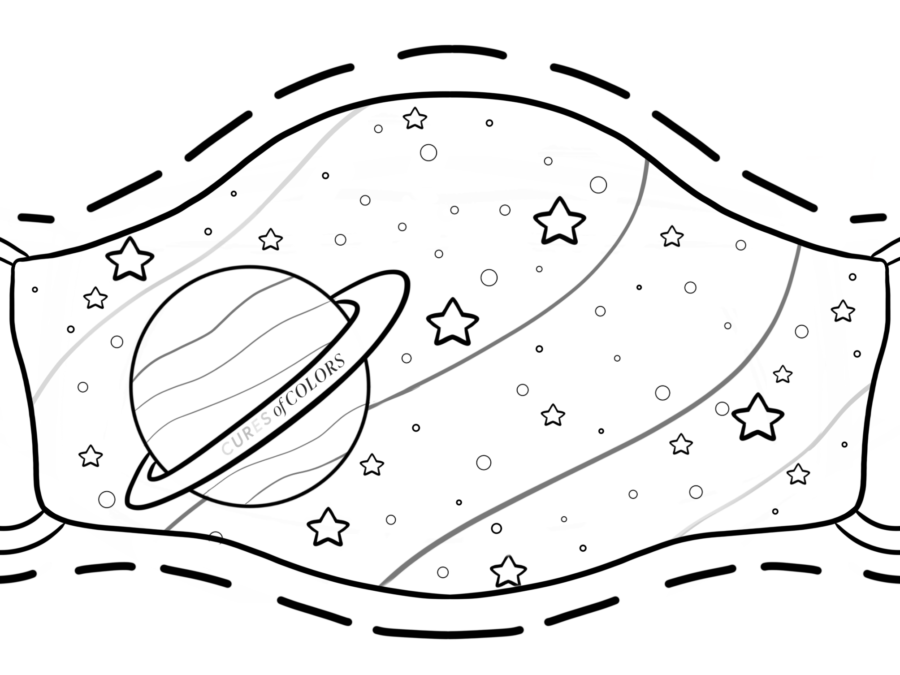 Download these fun free printable masks
Let your child express their imagination in their own unique way with these fun printable masks! Just download, print and color to make your very own creative mask moment.
By entering your email you agree to get the occasional cool marketing email, sale, or freebie from Cures of Colors. Your information is never sold or shared.