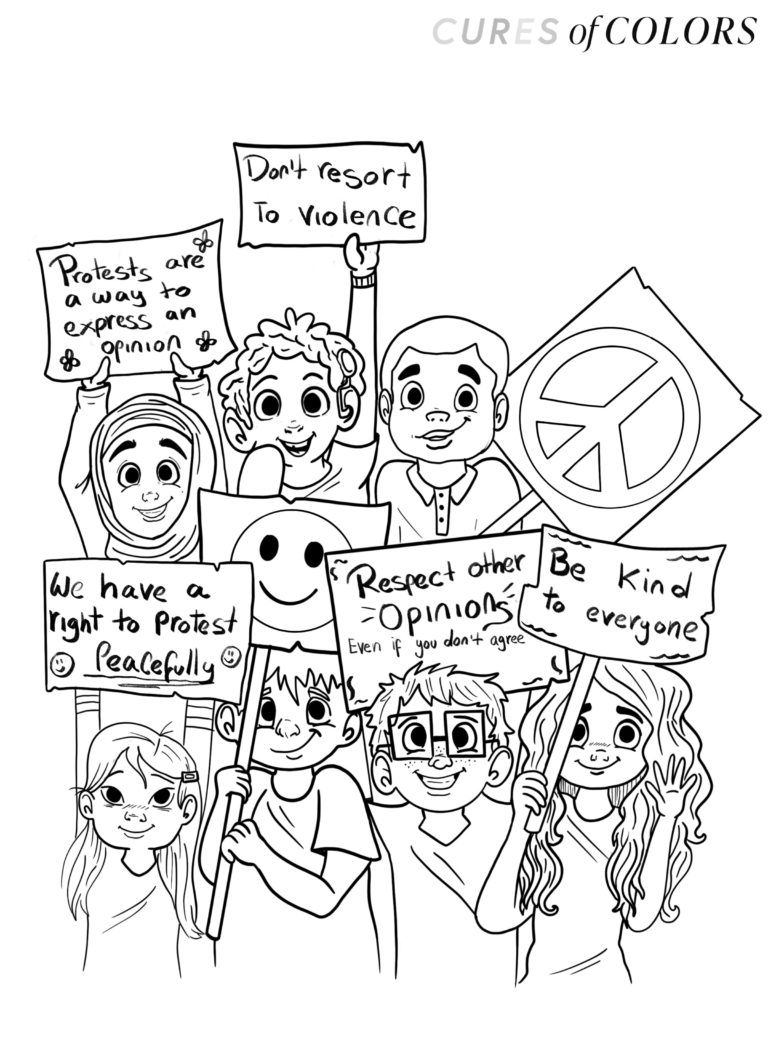 Download this free Coloring page
We don't know about you, but it's been one wild year. We're ready to say goodbye to 2021 and hello to 2022 Cures of Colors style with you guessed it–a brand new coloring pages! Make it a mindfulness practice and color it in as you think of all of the exciting new things 2022 will bring.
Subscribe below and download now and start coloring.
By entering your email you agree to get the occasional cool marketing email, sale, or freebie from Cures of Colors. Your information is never sold or shared.