#AlzheimersAwareness
Alzheimer's and Brain Awareness Month
This month, we are bringing awareness to Alzheimer's and our Brain Health. Our brains may be about 2% of our total body weight, but it is arguably the most important organ we carry in our bodies. Our brain has more than 5 functions using the information it receives from multiple inputs such as the five senses- sight, sound, scent, touch and taste.
In order to remember what you had for dinner two nights ago or where your favorite place is, why you may like the scent of fresh chocolate chip cookies or even think of who gives you butterflies – all of this requires our brain and we'd love to make sure you know of some ways to love and care for your brain.
Steps to Take to Care for Your Brain!
1. Work It Out! Physically and Mentally!
a. Physical Exercise
There are so many ways to take part in physical exercise – whether it is walking, cycling, lifting weights, dance, yoga, aerobics, etc. It is recommended that adults receive 150 minutes of moderate-intensity physical activity per week while children ages from 6 to 17-years-old are recommended to receive 60 minutes of moderate-vigorous physical activity daily.
b. Cognitive Activities
Stimulate your brain with crosswords puzzles, word searches, a game of tic-tac-toe, reading books, brain teasers or even building furniture! All of these count as fun brain exercises ranging for preschool ages and up! However, if you'd like to begin your child's cognitive development even earlier – introducing shapes, colors, counting numbers, the alphabet, or even singing songs that they can sing along to would all be great kick-starters!
c. Taking Care of Your Mental Health
Limit your amounts of stress! Managing your stress levels helps reduce health problems, including cognitive problems and risk of Alzheimer's and Dementia. There are actually multiple ways children can manage their stress. For example, children can practice belly breathing, exerting the energy into play or creativity, or providing them a safe space to healthily talk about their stressors.
2. Catch Your Z's.
Having good quality sleep plays a very important role in our overall health. It affects our bodies from head to toe, in our brains, lungs, heart, and immune systems. While we sleep, our brain is still actually very active. Without some good sleep, it's much harder for us to concentrate to learn new things and produce memories. Lack of sleep is connected to higher risks of diabetes, depression, and cardiovascular diseases.
3. Consume A Healthy Diet.
Eating a nutritious diet improves not only our physical performance, but how strong we are internally as well – including our brain. Consuming healthy foods that contain different vitamins and antioxidants
4. Wear Your Helmets!
Protect your head while playing sports, riding a bike or motorcycle to avoid any possible head injuries.
5. Form Friendships.
Social interaction and building friendships improves cognitive function through stimulating memory and connection with others. Did you know that laughing helps keep the brain healthy – as there is an increase of blood circulation and oxygen whenever you laugh?
Brain Activities You & Your Child Can Do to Introduce The Brain.
Type of Blood in the Brain: Balloon & Yarn
Play-Dough Model: Identifying Brain Anatomy
Cauliflower Brain Model: Learning our 5 Senses Through Input
Here are some brain books you and your children can read together to learn more about our brain and how to keep it healthy!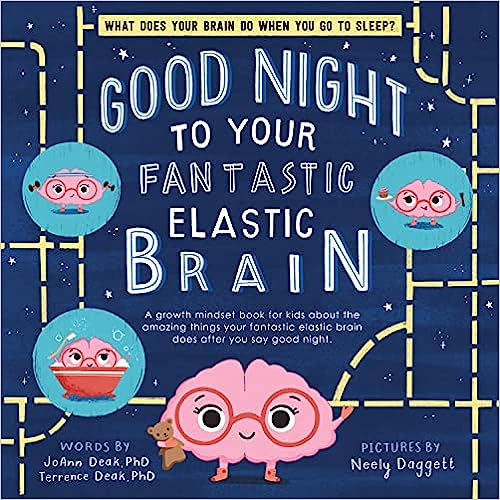 If your family has a loved one who suffers from Alzheimer's or Dementia, here are some books that you can read with your child to help inform them.
For more resources please take a look at some links below
Brain: Definition, Function, Anatomy & Parts
Teaching Children About Dementia and Alzheimer's Disease
Brain Basics: Understanding Sleep | National Institute of Neurological Disorders and Stroke
Helping Children Understand Alzheimer's Disease | National Institute on Aging
How Much Sleep Do I Need? | CDC
How Exercise Protects Your Brain's Health – Cleveland Clinic
We want to encourage you to keep the conversation going and don't forget…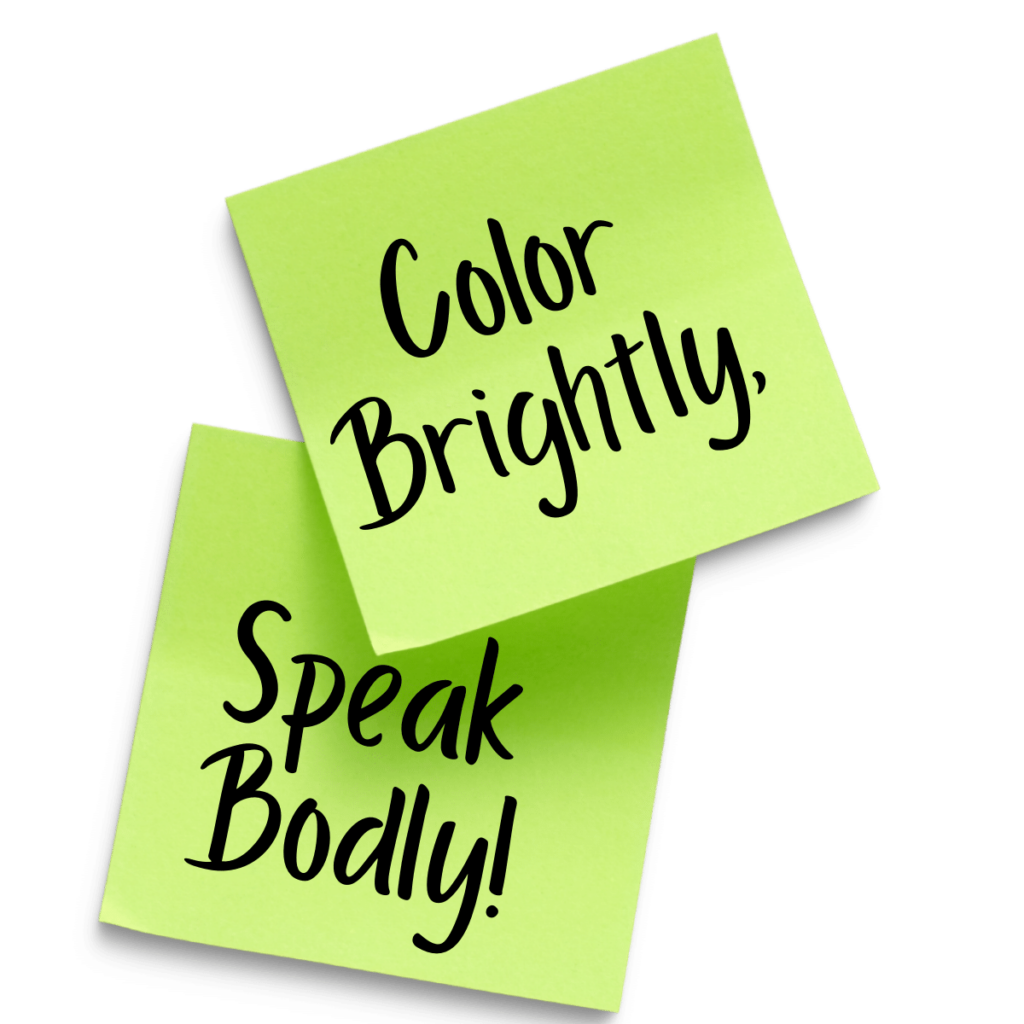 For more on mental health and other topics, take a look at some of our favorite coloring books!